The Honeymoon continues after only 28 years.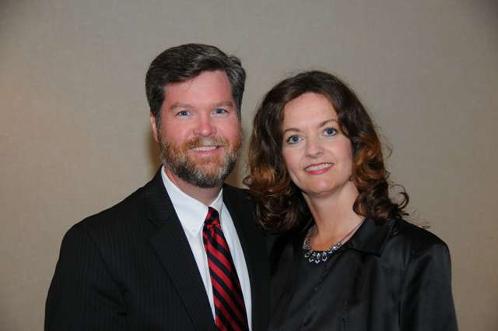 Yes, Ole Miss plays football in the SEC! That is the 2008 Superbowl MVP on the right.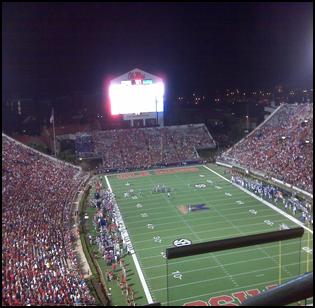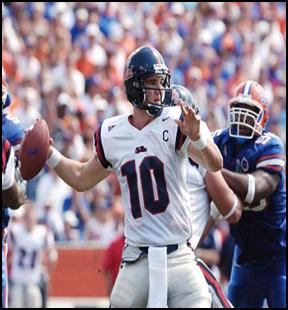 2009 Cotton Bowl Pictures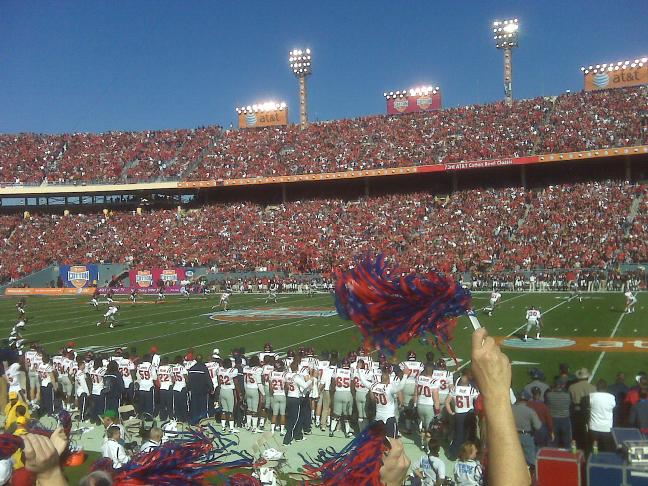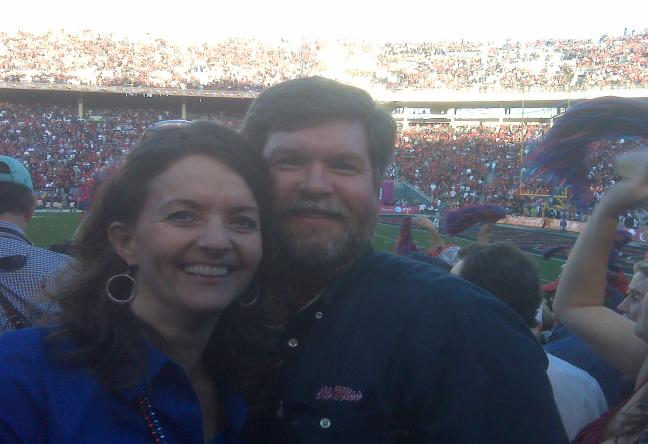 2010 Cotton Bowl Pictures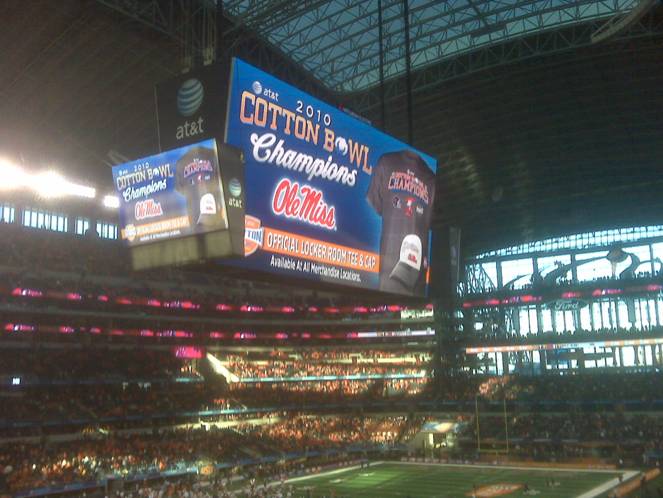 My Alma Mater's National Championship- 1998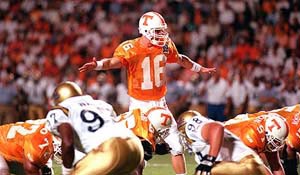 This is Eliís older brother. He was and is a pretty good QB too.