Professional Summary
My undergraduate degree was in Industrial Engineering from the University of Florida. I did an intership with ABB at a plant in Florida manufacturing power supplies for Motorola cell towers and IBM mainframes. My primary responsibilities there were to create ISO 9000 processes for the manufacturing line and to program a system to manufacture and track product labels. Prior to my system, products frequently left the factory with duplicate serial numbers.
Concurrent with my undergraduate degree but following my ABB internship, I earned an MBA degree at UF. My focus in that degree was in Finance and Strategic Management. I had some wonderful professors at UF, some of whom invited me to earn a Ph.D. After rejecting their offer, I worked at Ford Motor Corporation. While that was a good time and an interesting environment, I found myself spending more time wandering around the University of Michigan campus than worrying about Ford. Consequently, after a semester in The Netherlands, I began my Ph.D. studies in 2001. I completed my degree in 2006 specializing in corporate governance, entrepreneurship and the behavioral theory of the firm.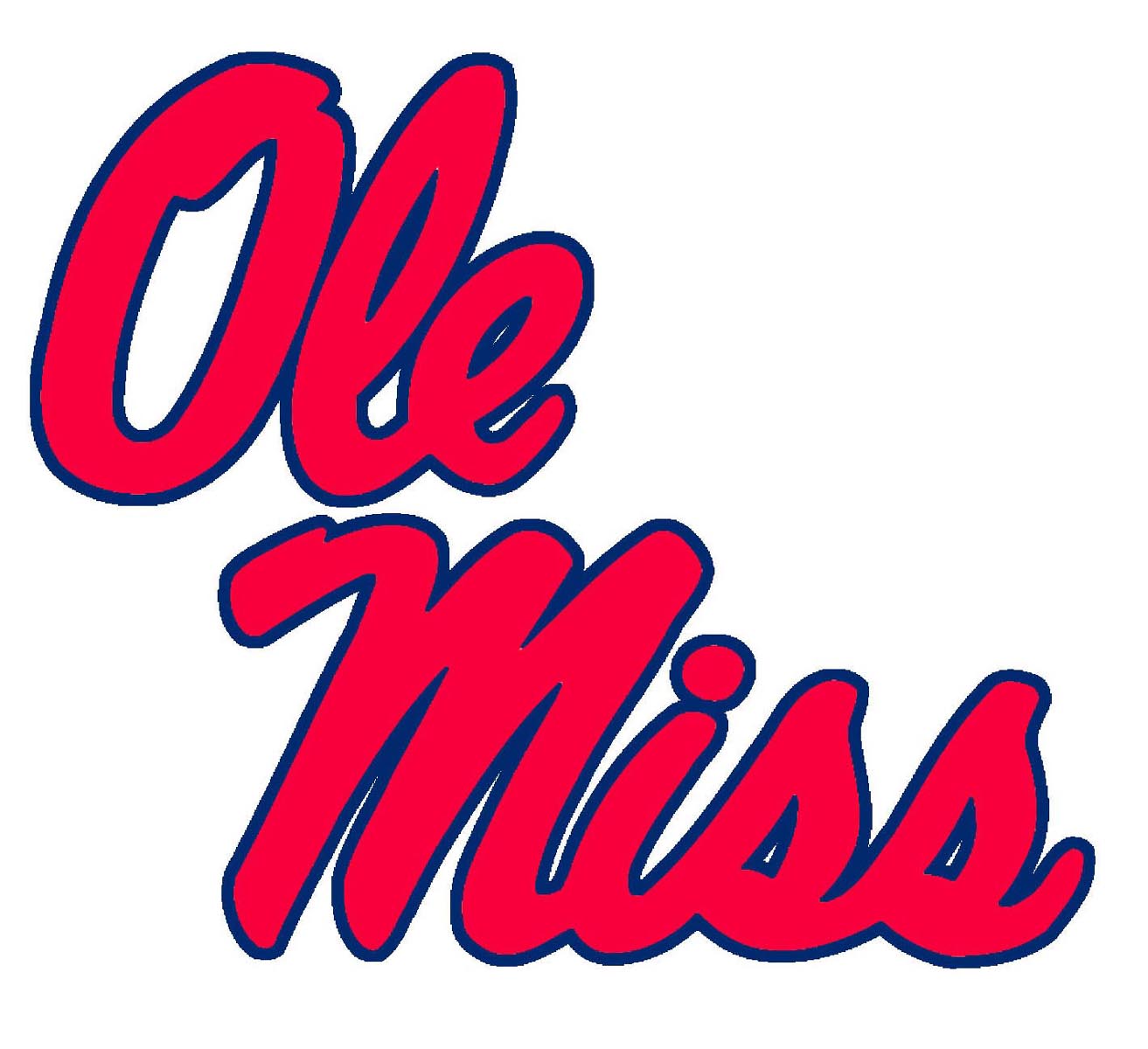 Fellowships from the Kauffman Foundation and Booz Allen Hamilton, financial support from the Public Utility Research Center and wonderful support from my committee (Wei Shen, Henry Tosi, Srikanth Paruchuri, Sandy Berg and Mark Jamison) helped me land my first academic posting at West Virginia University, where I was on faculty for 4 years prior to joining OleMiss's faculty in 2010.